The Arthur Westlake Museum
The Okehampton and North Cornwall lines have a fascinating history, and our small museum aims to present a concise history of the railway in this area and Okehampton railway station.
The Arthur Westlake Museum is located at the end of Platform 2 at Okehampton station and is managed by the DRA. Until further notice it can be assumed that the museum will be open when the
shop
is open.
The museum was formally reopened on Saturday August 15th 2015. A report on the opening ceremony is available
here
.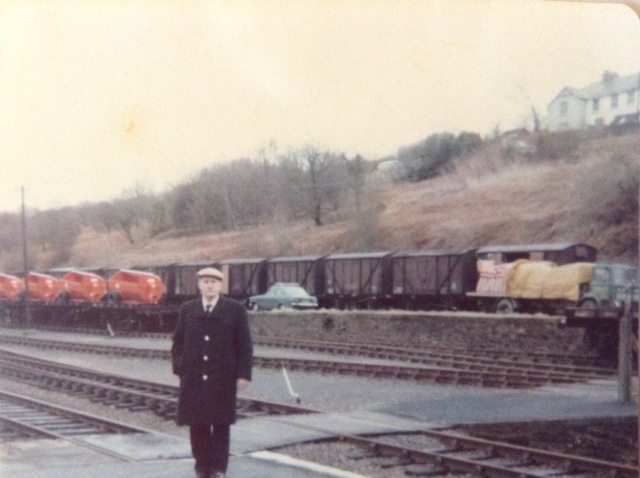 Arthur Westlake in Okehampton Station goods yard in April 1979
Photographer: Tony Hill
The museum is dedicated to former railwayman Arthur Westlake, who helped to ensure that Okehampton kept its railway station and connection to the national rail network. In the 1960s he became an area manager at Okehampton station, and worked hard to keep the line to Okehampton open when it was threatened with closure. Sadly Arthur passed away in 2011, but his efforts helped ensure that the line and station are still here today. A more detailed biography is available on the
Arthur Westlake
page.
Since 2013 the museum has been refurbished by DRA volunteers to improve the displays which now present a more focused history of the railway in Okehampton and the surrounding area. This work is ongoing. We are always on the lookout for relevant artefacts, information, images or memories about the railway in Okehampton and the surrounding area. If you are able to help, then please get in touch. Either speak to one of the volunteers at the station or contact us on
museum@dartmoor-railway-association.org
.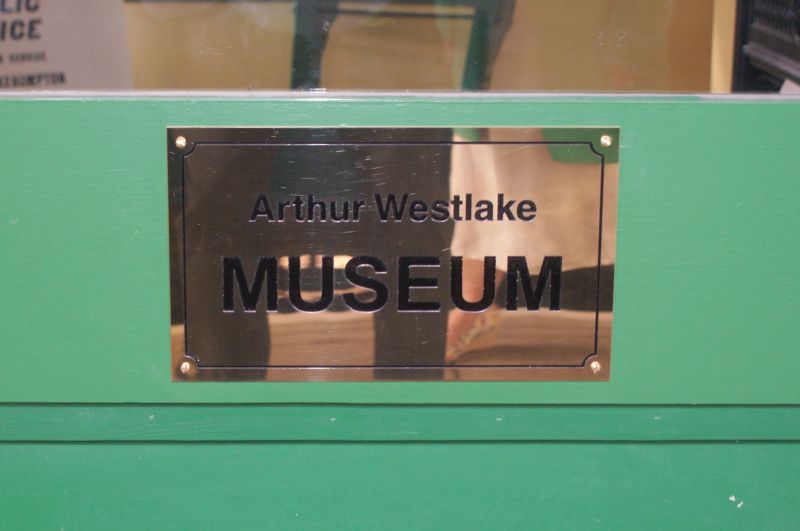 Photographer: Jon Kelsey
Date taken: 15/08/2015